(could be beautiful, edible, and organic . . .)
. . . why don't you take a scroll.
We'll Send a BEO Agent . . .
. . . they have REALLY green thumbs.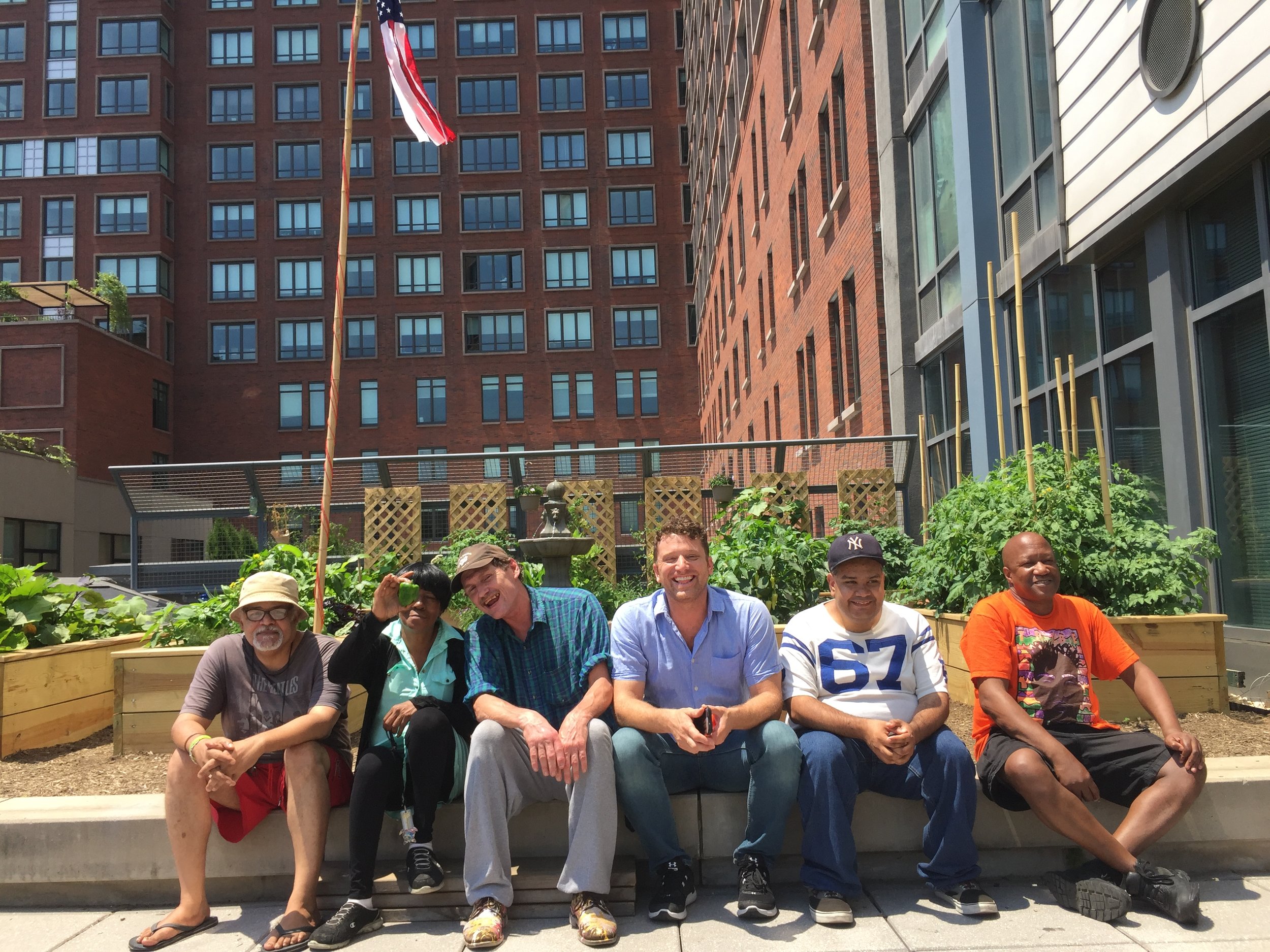 . . . arrange some volunteers,
from your building and local gardening collectives . . .
. . . and in no time at all,
. . . right when things start to look delicious over at TJs . . .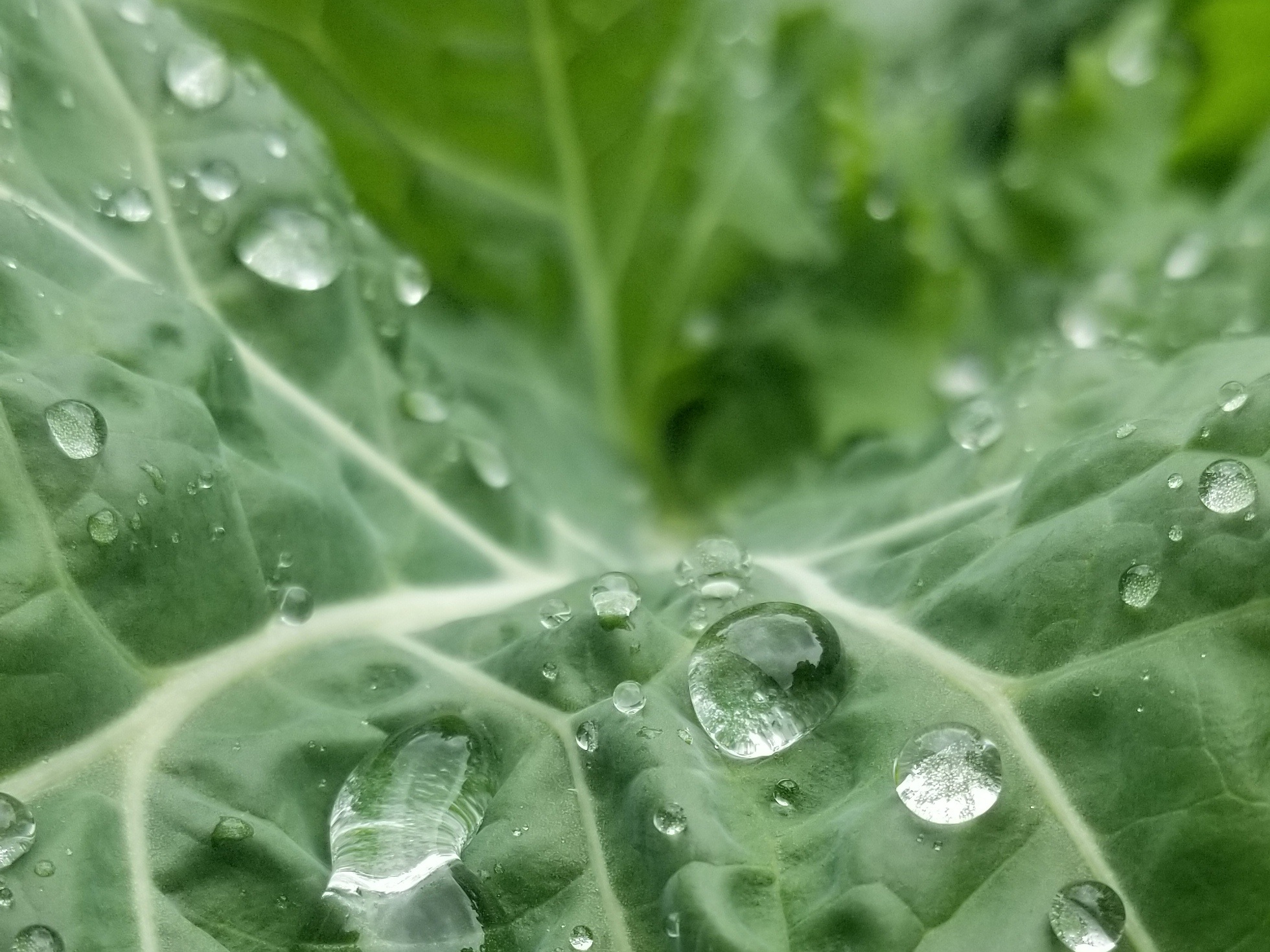 you'll start to "shop" your roof
. . . for herbs, veggies, greens, and flowers. It's pretty easy.
we'll see if your owner or management company is ready to green!
BEO transforms the trip from Farm to Table to a mere elevator ride. Fresh organic veggies and herbs on your luxury urban condo's rooftop.
Everybody loves the IDEA of having a veggie garden, but almost nobody wants the responsibility.
BEO delivers designs that fit your rooftop – from container to plot – and executes the plan to keep your growing going all through the season with weekly site visits, volunteer coordination, email updates, and a responsive professional network of growers in your area.
Your terrace, rooftop, or pool deck could be so much more than potted ficuseses. . . is that right?
. . . it could be Beautiful, Edible, and Organic.
Contact Us
Living in a building with a bare naked rooftop? A boring lifeless outdoor lounge? Let's green that up for you. write beo@gmail.com
This page and the ideas hereon are registered copyright hook & eye theater 2019