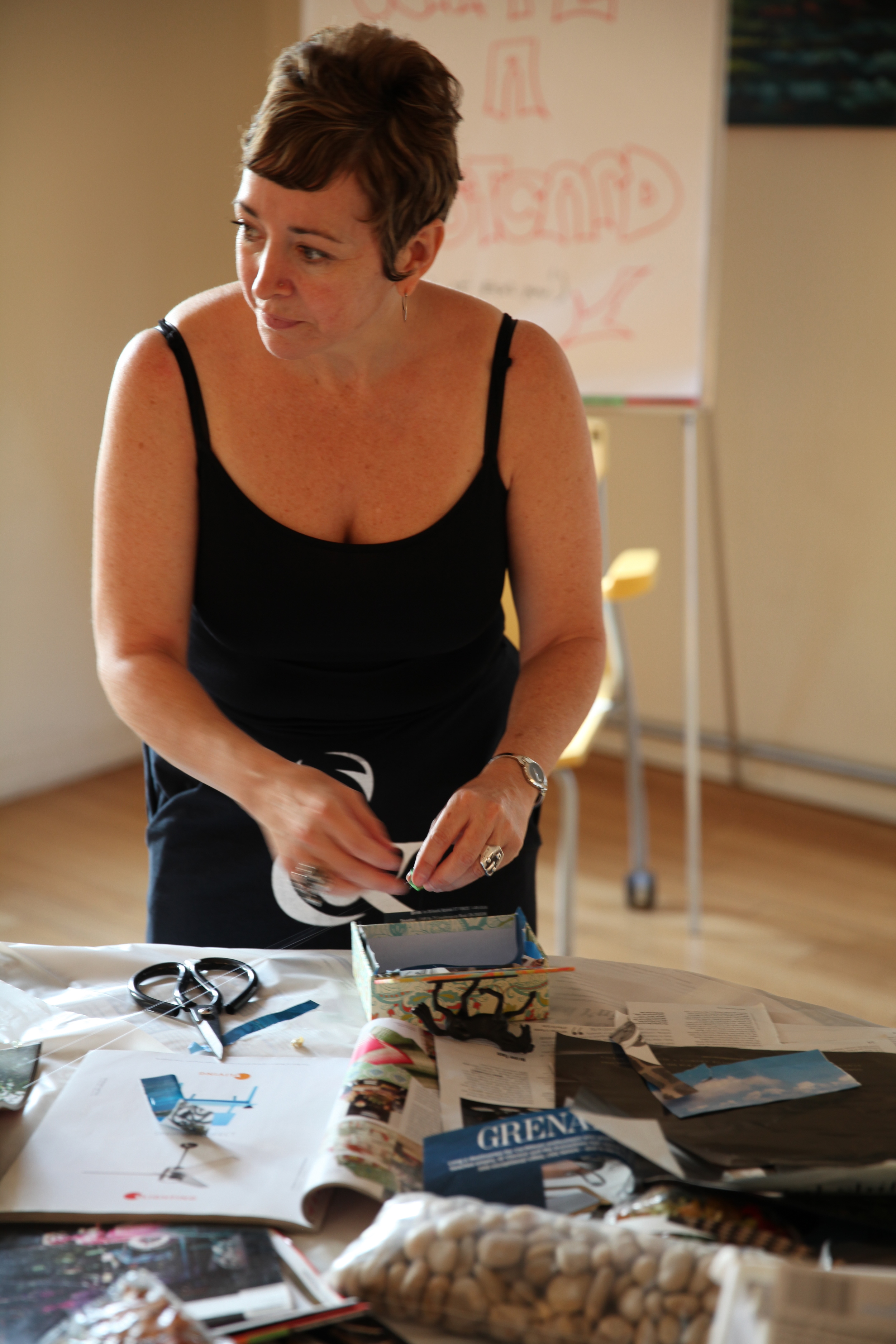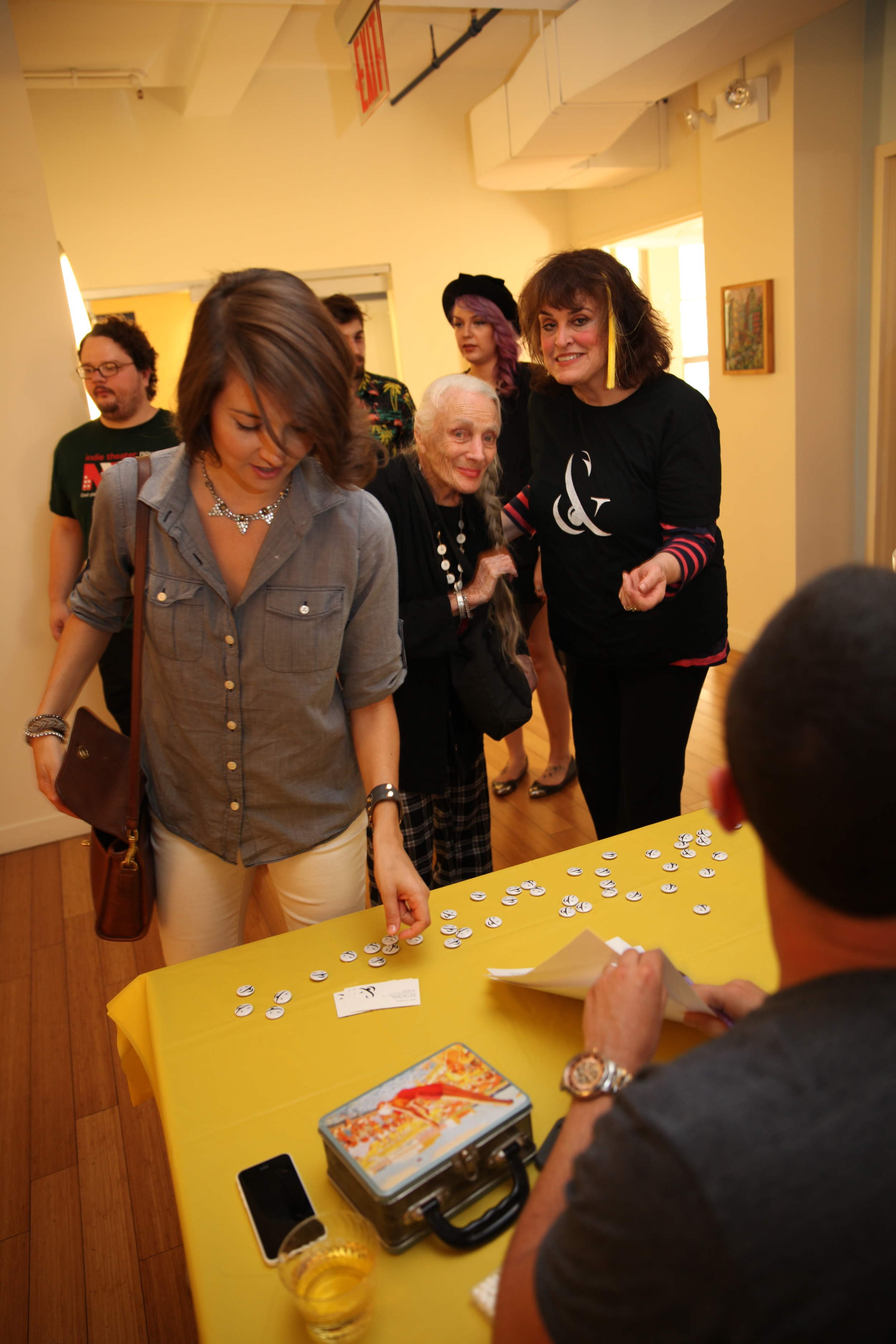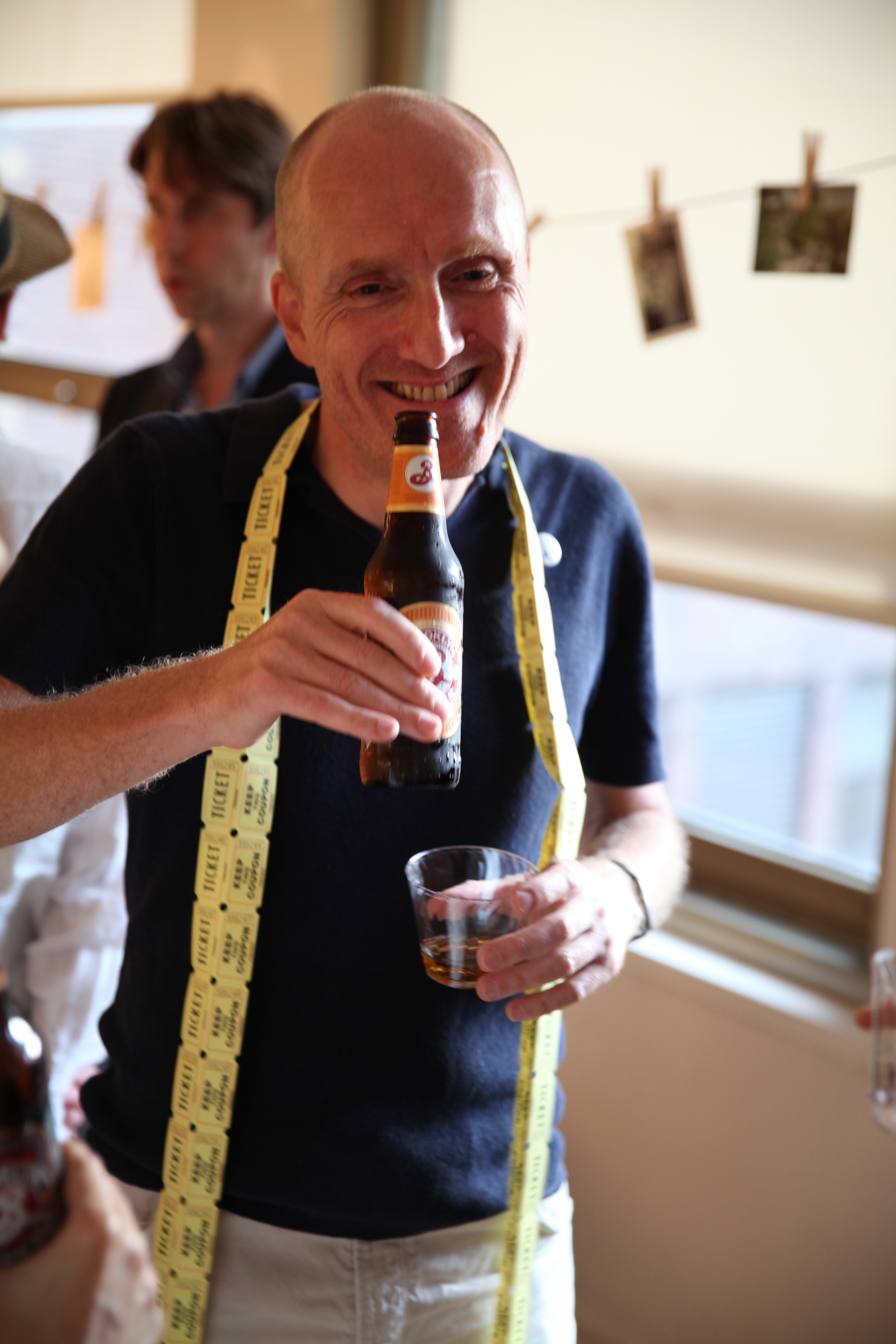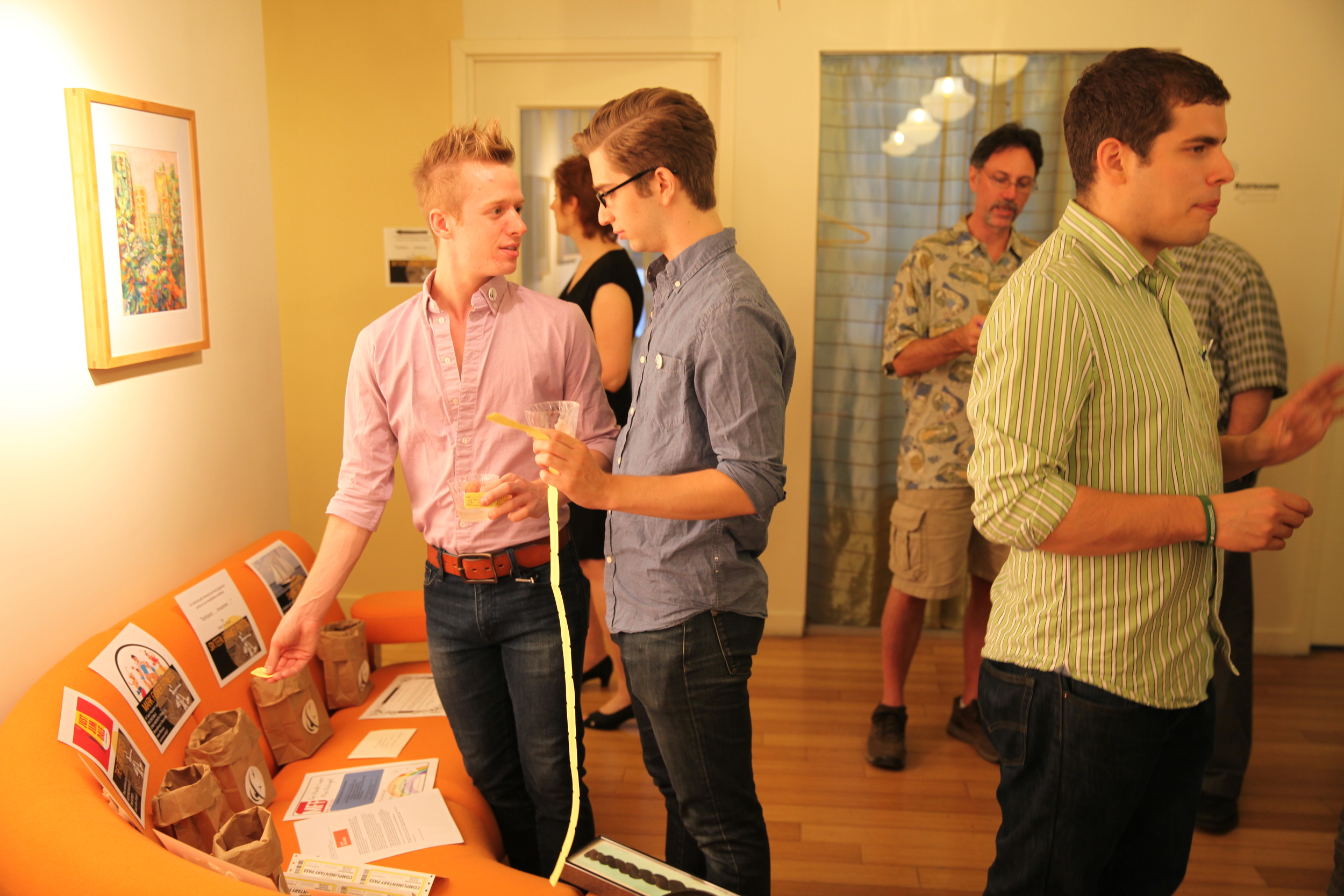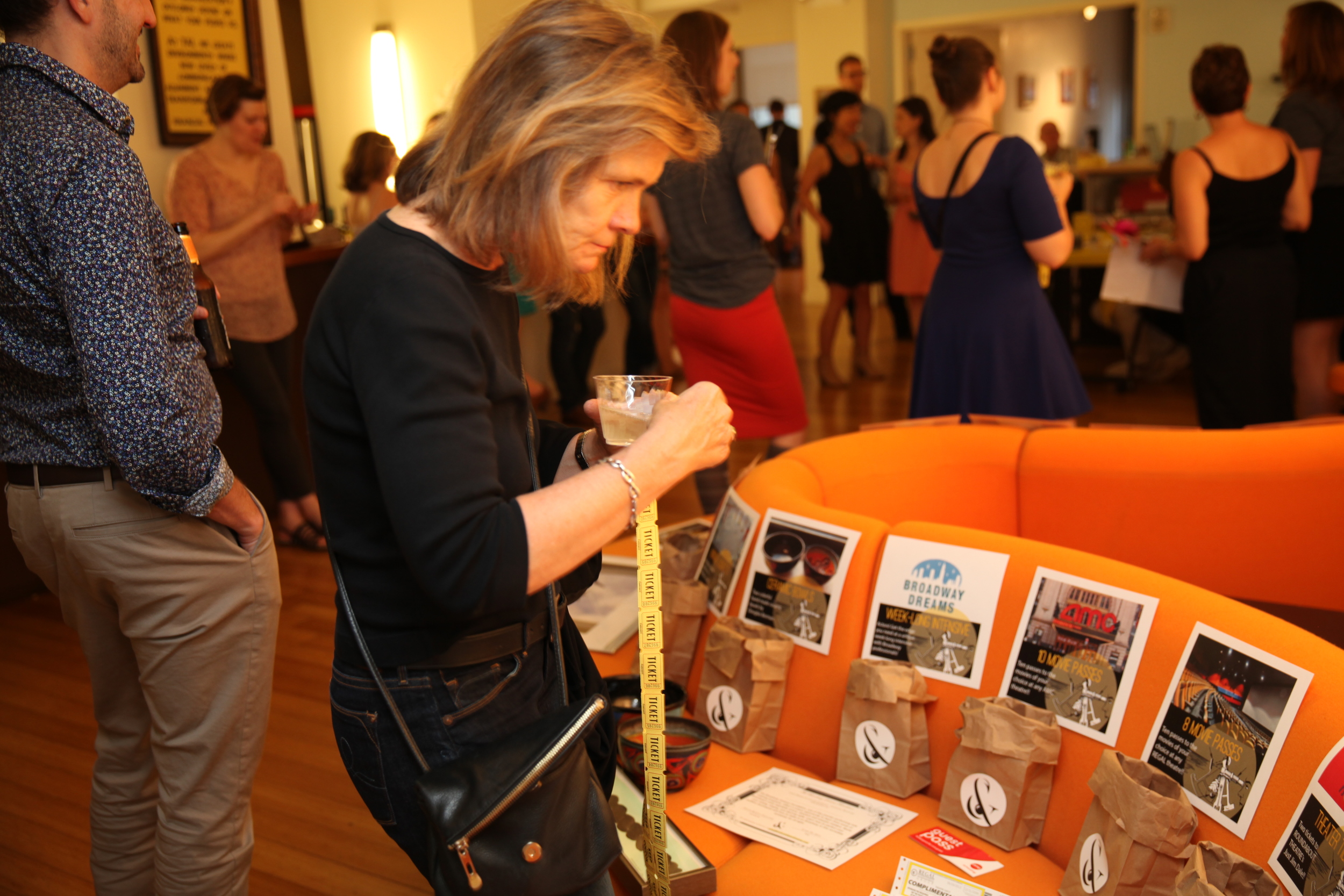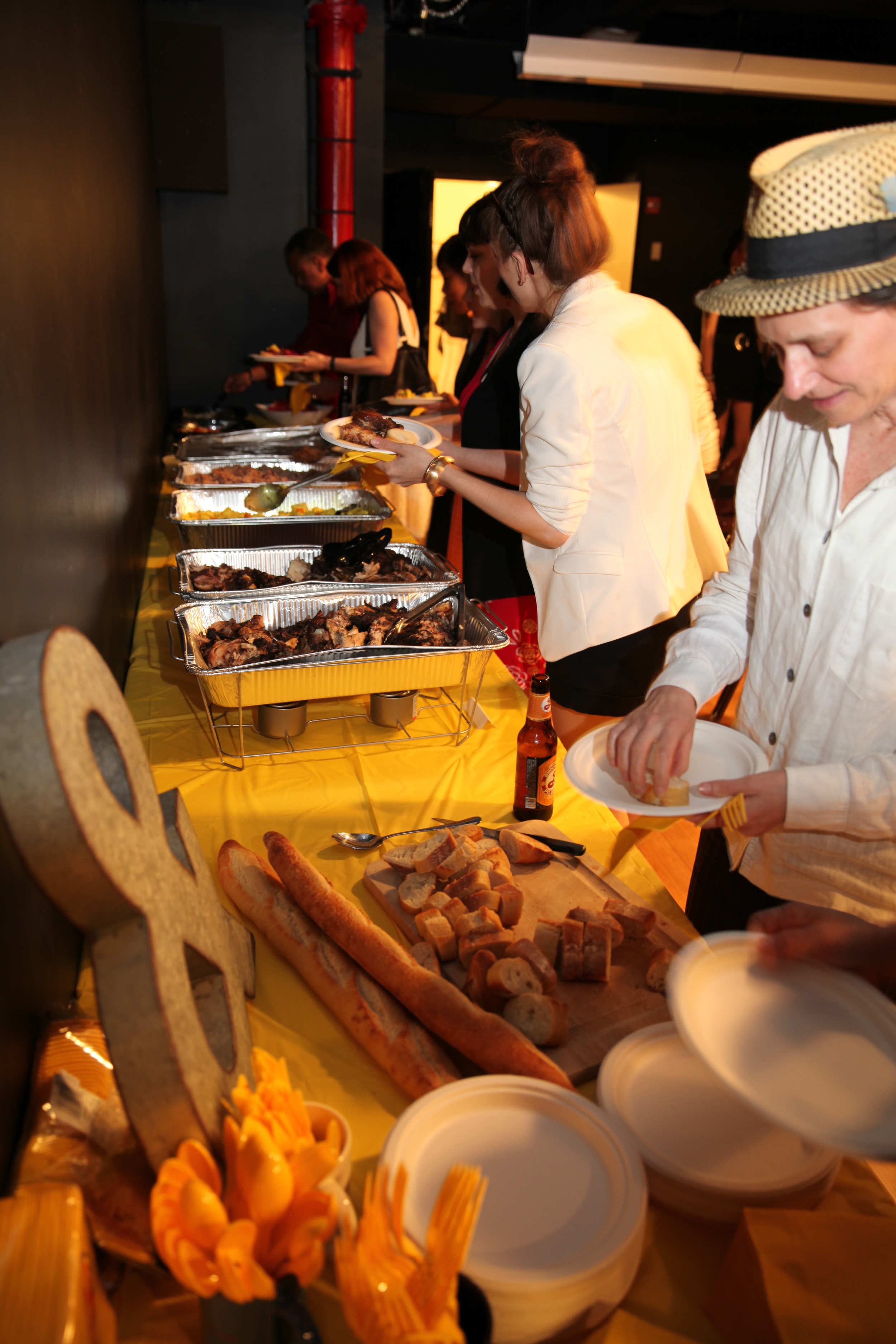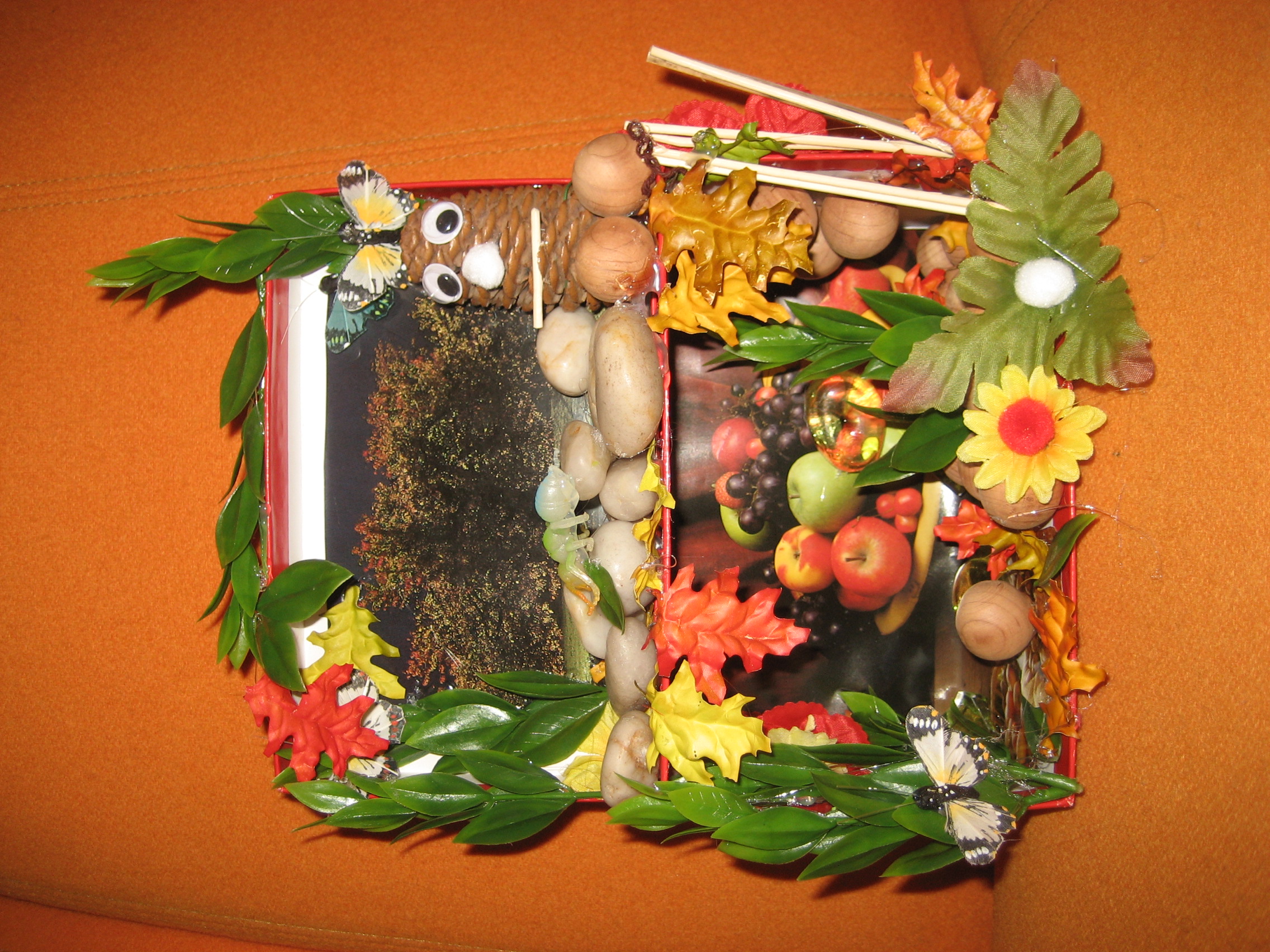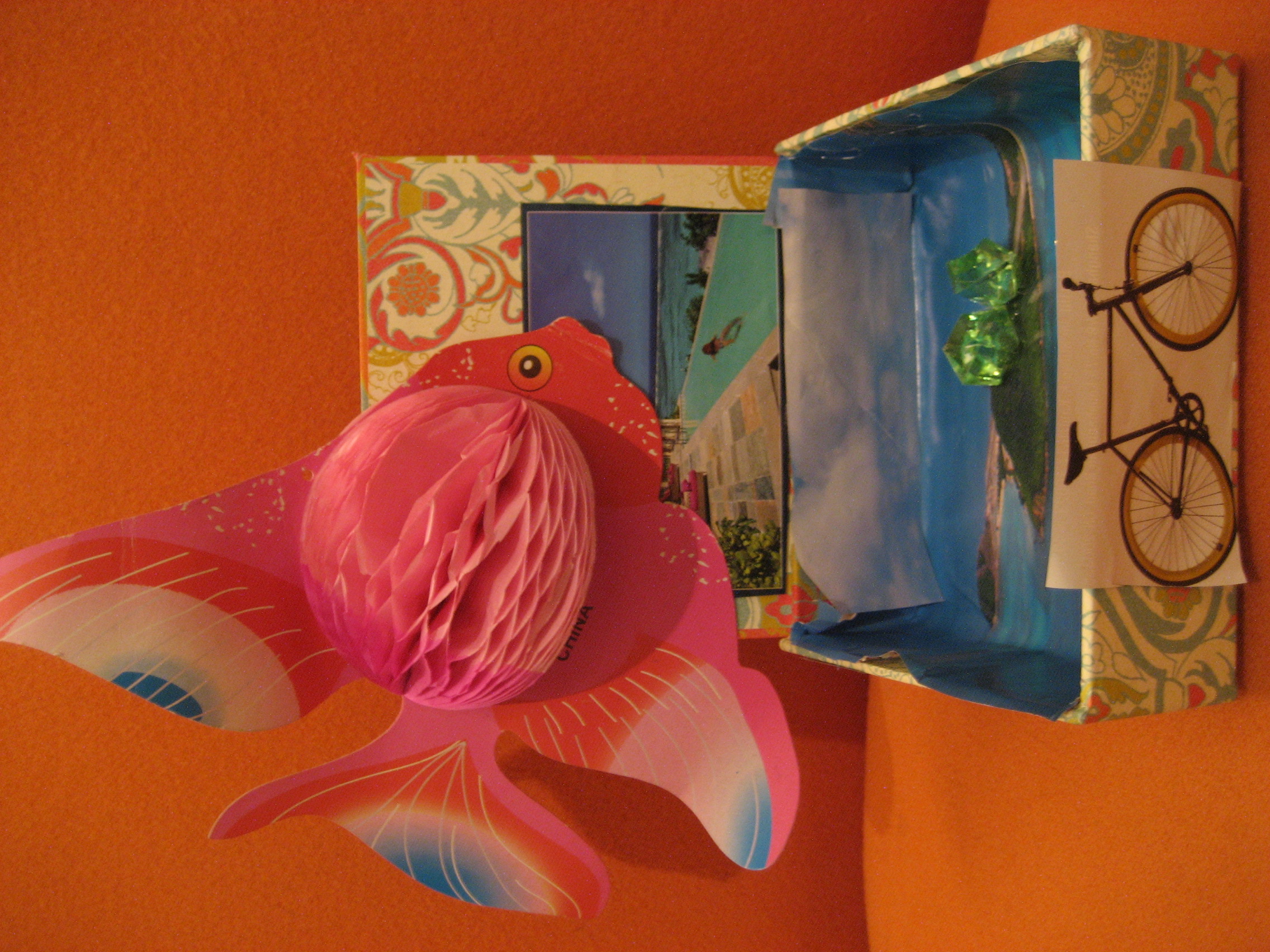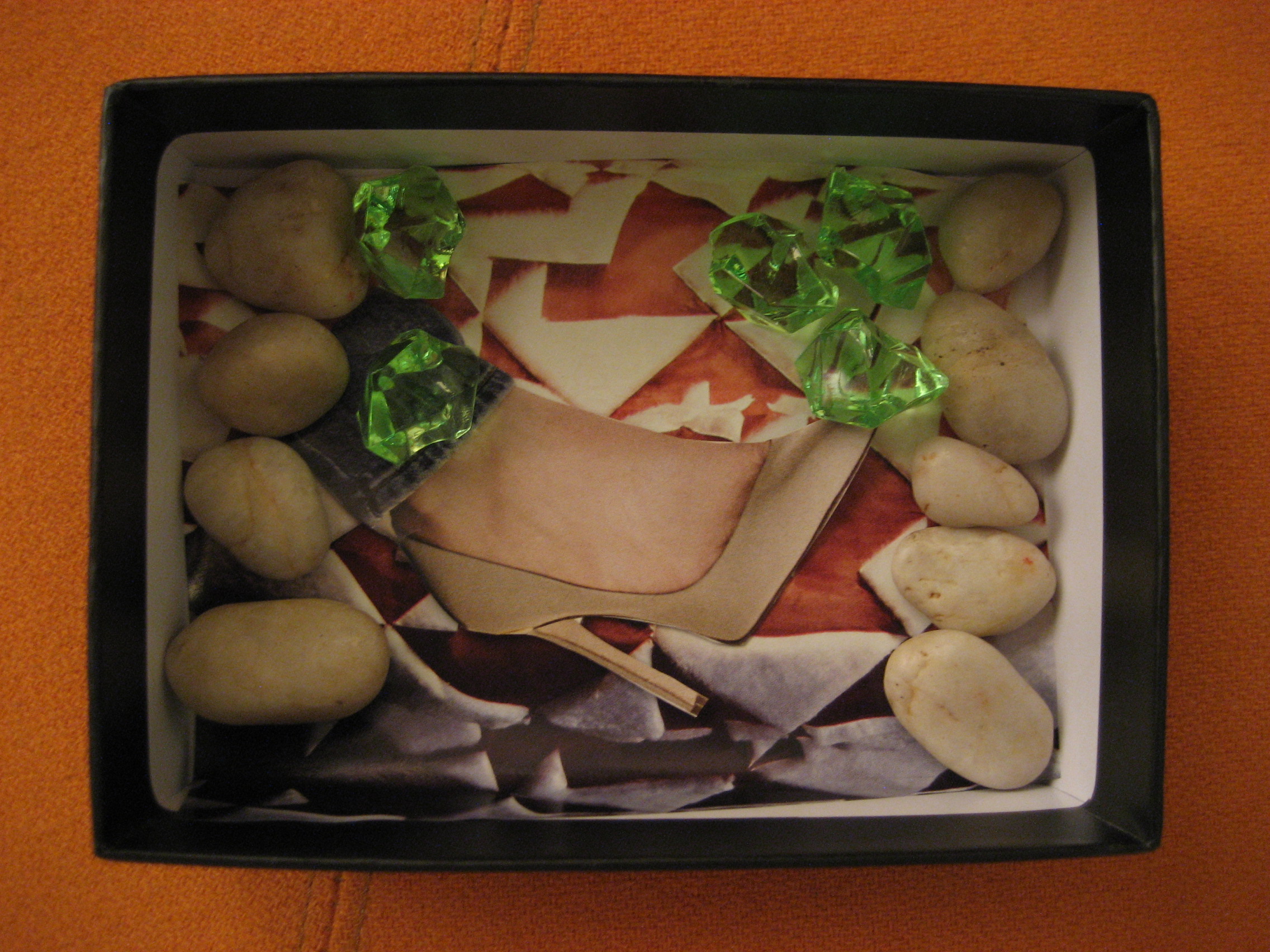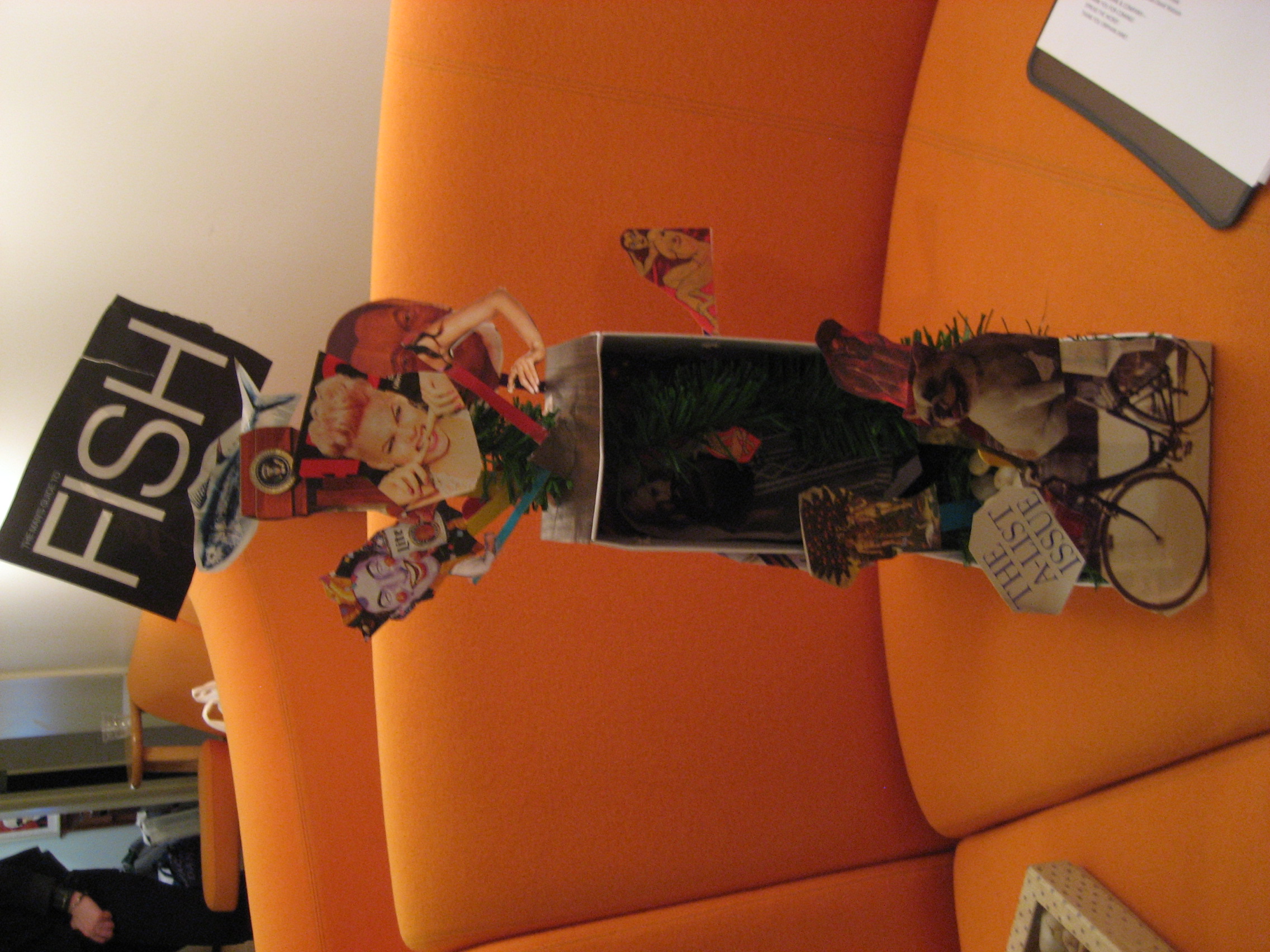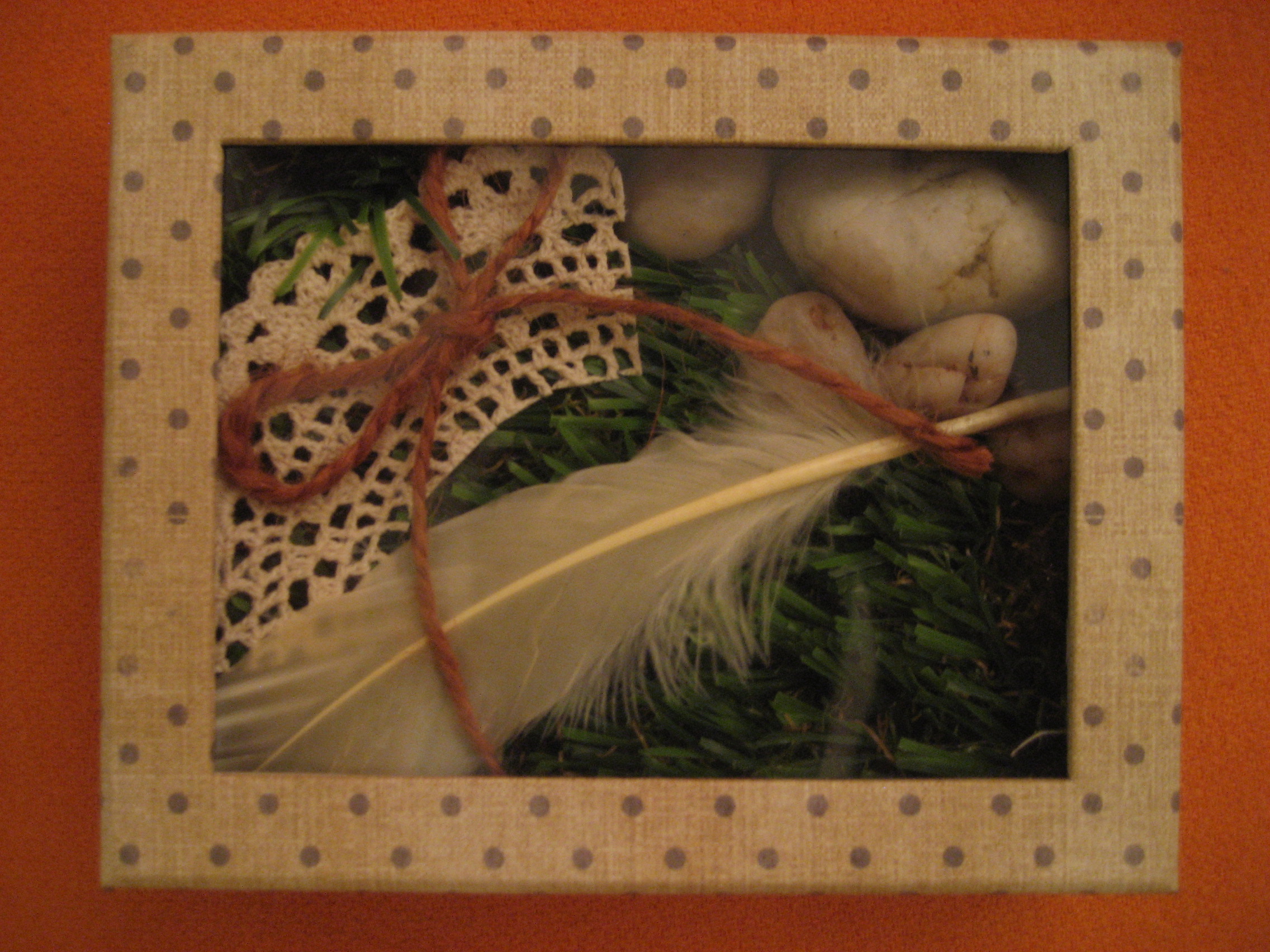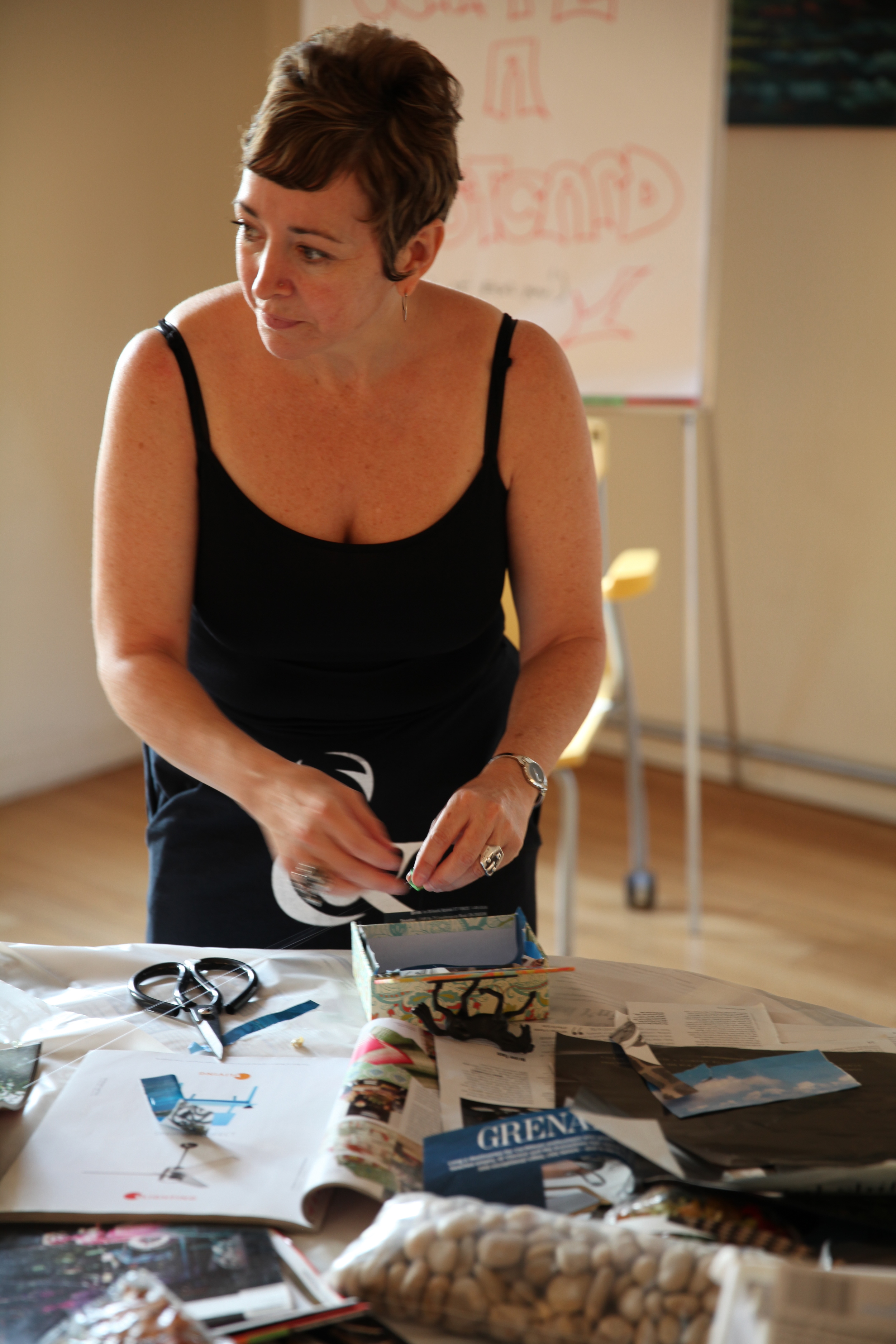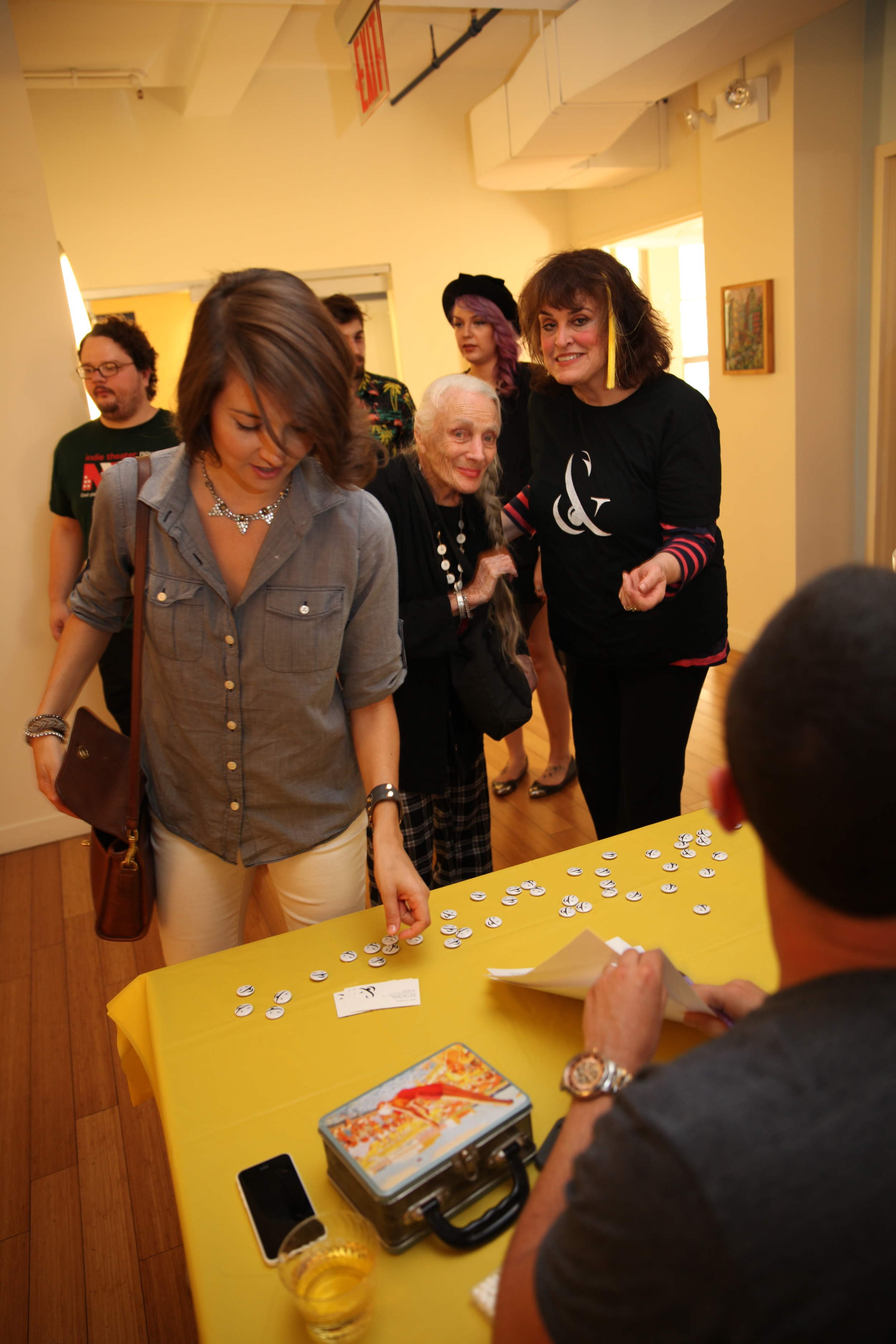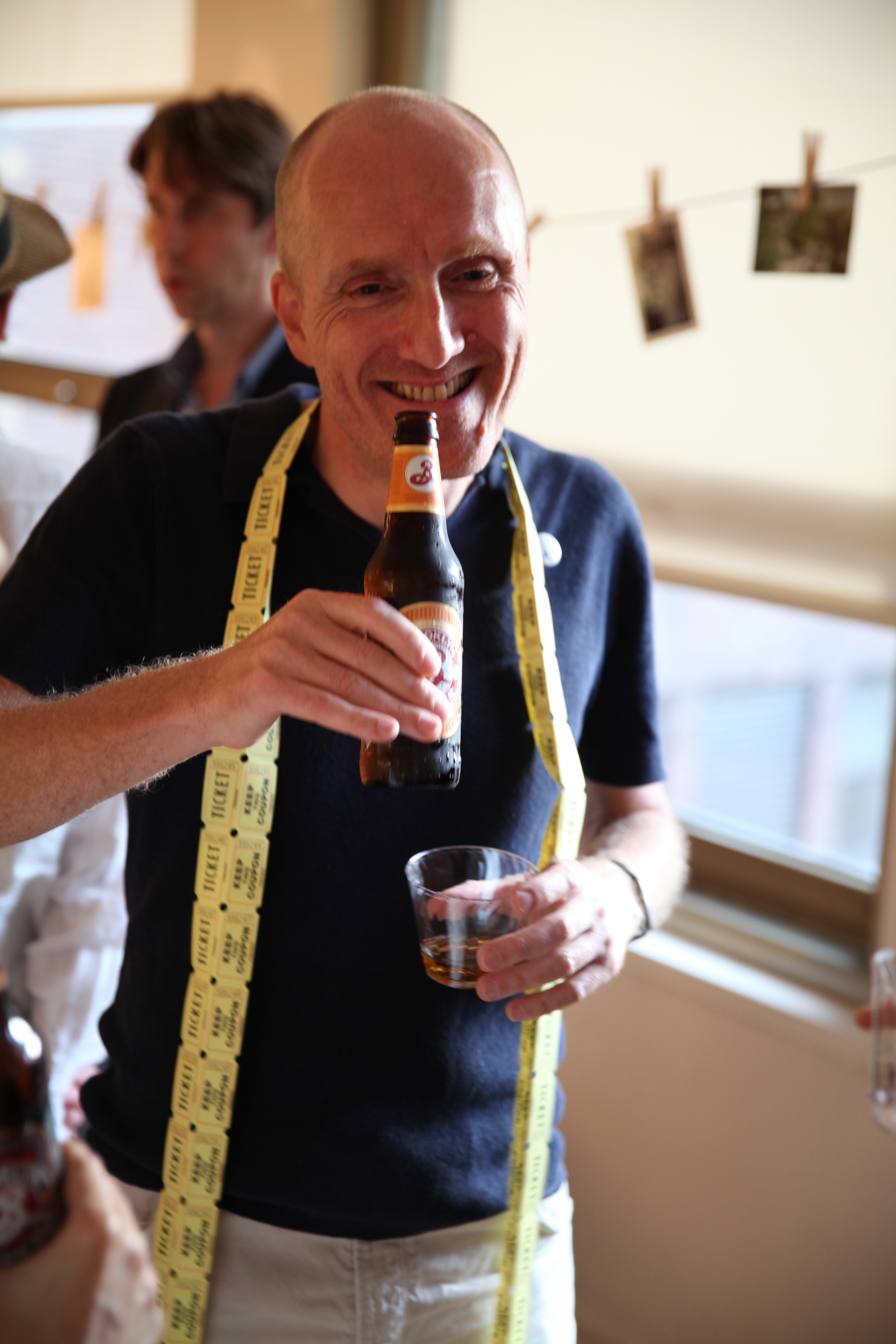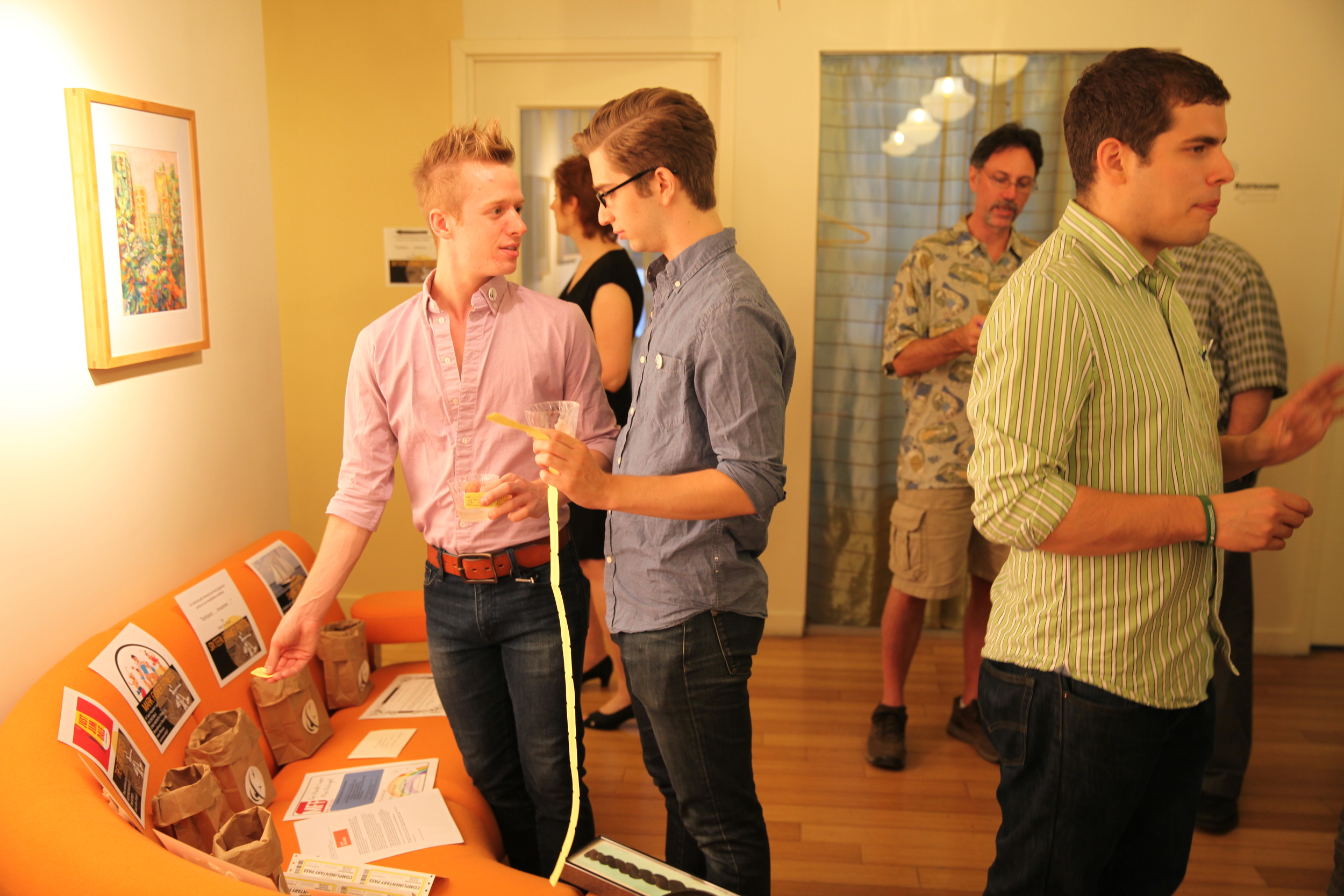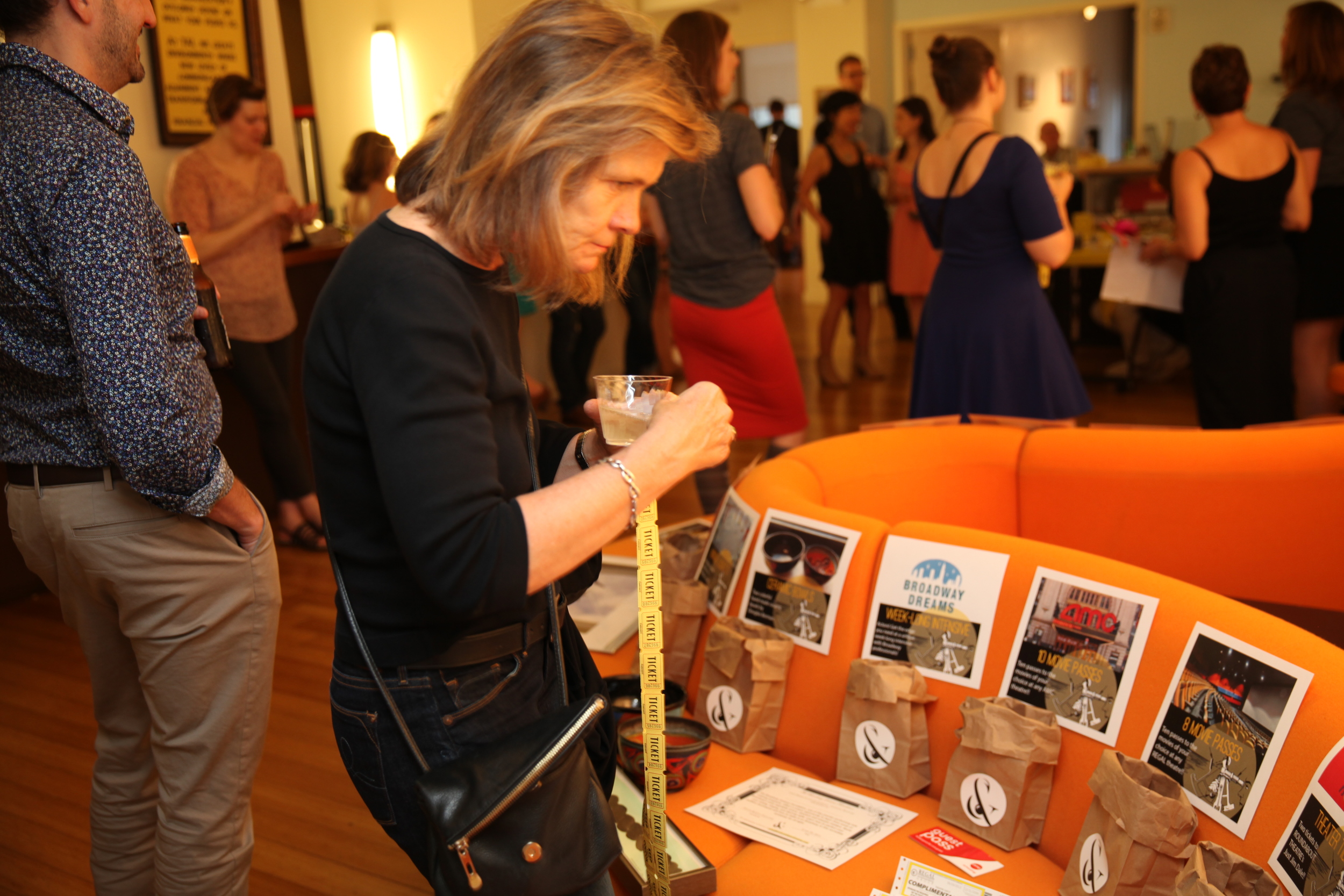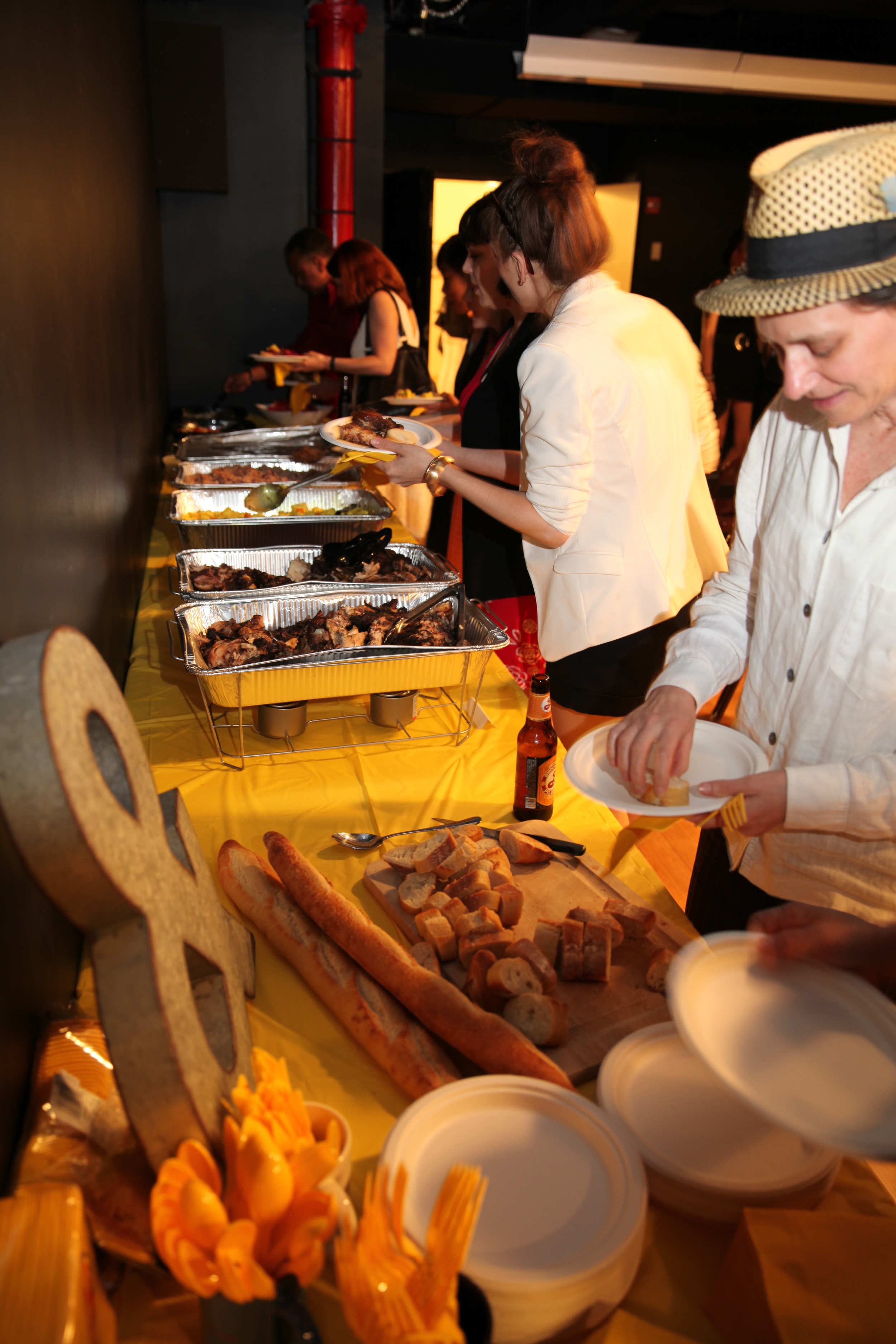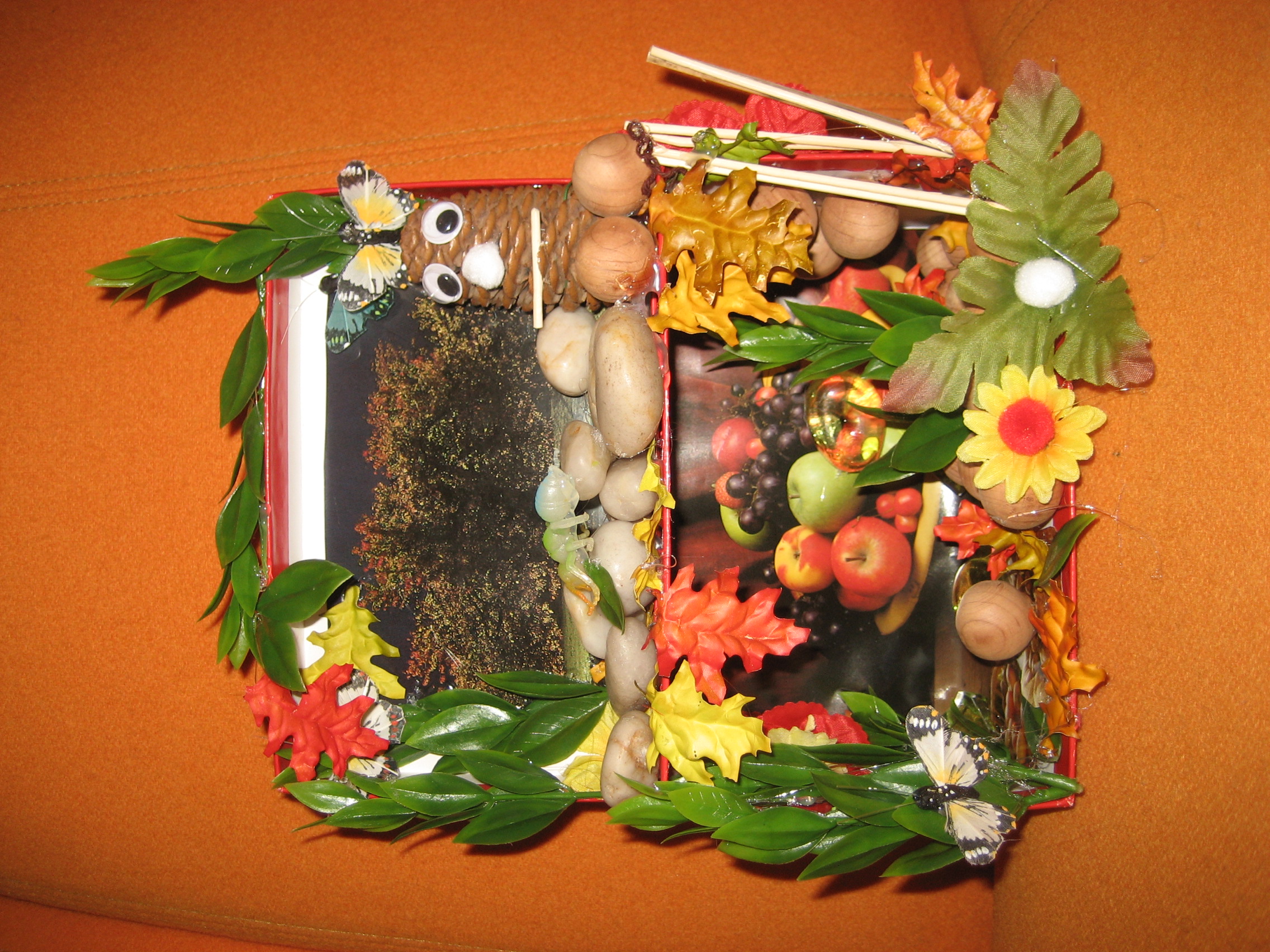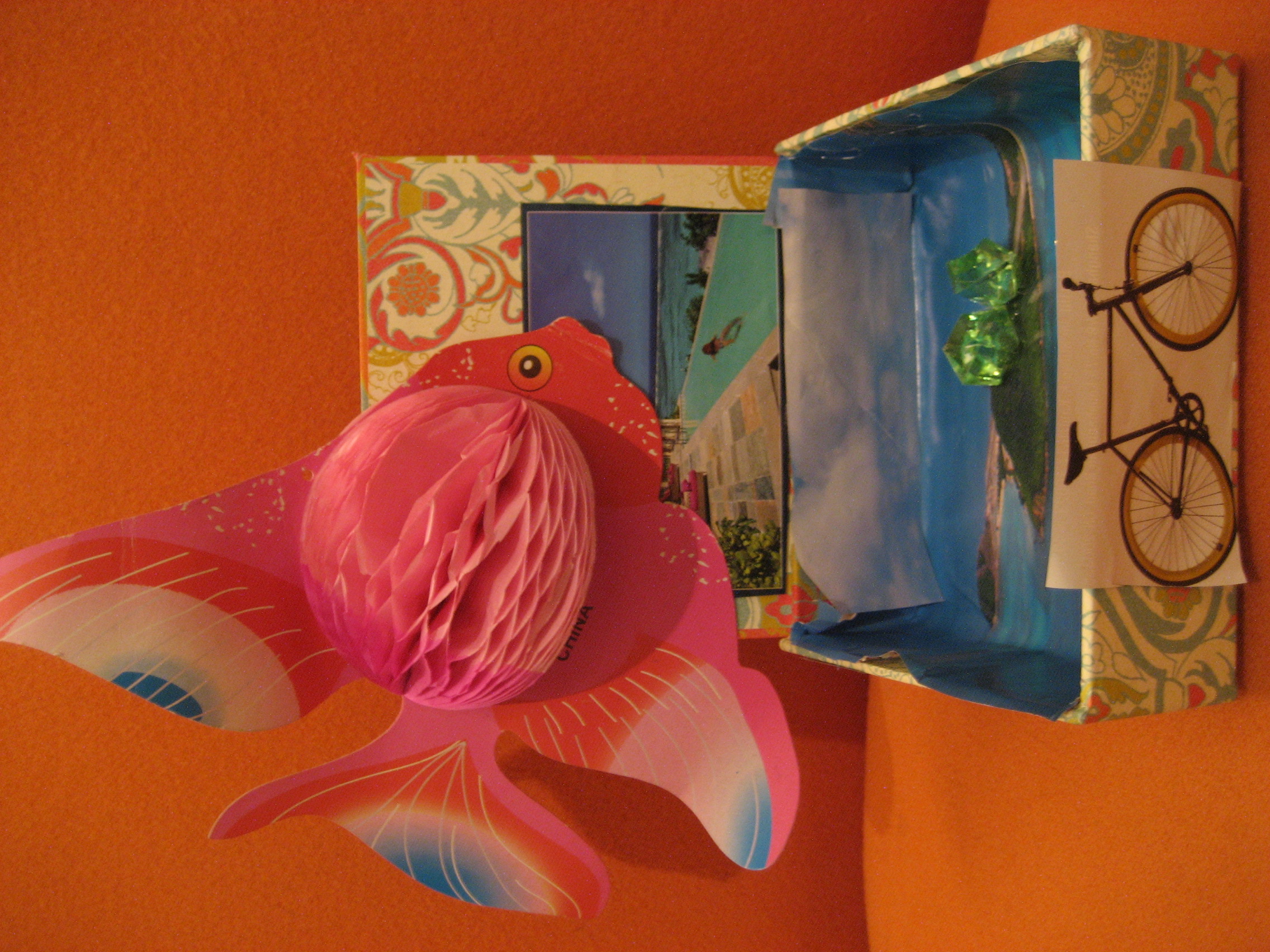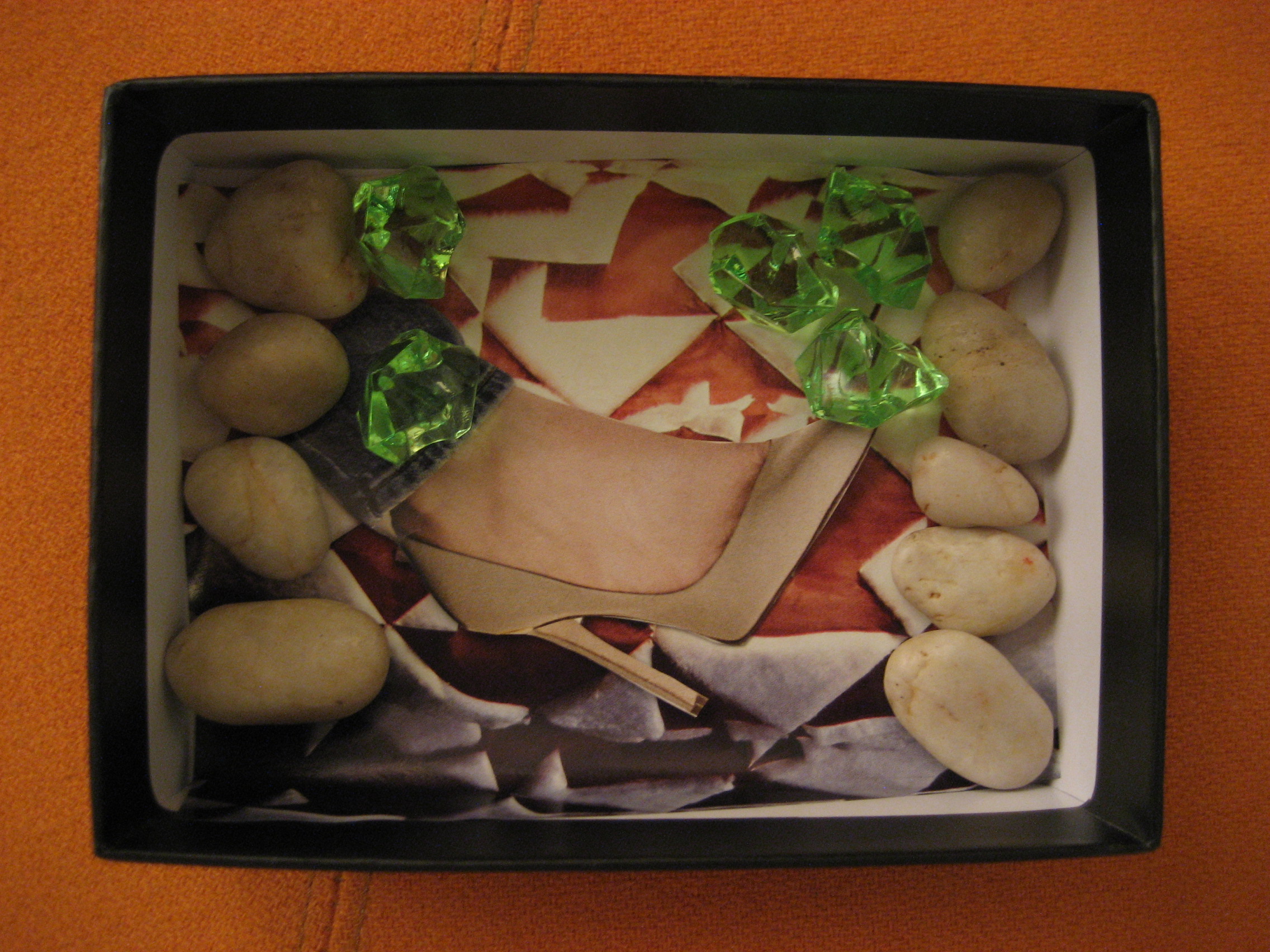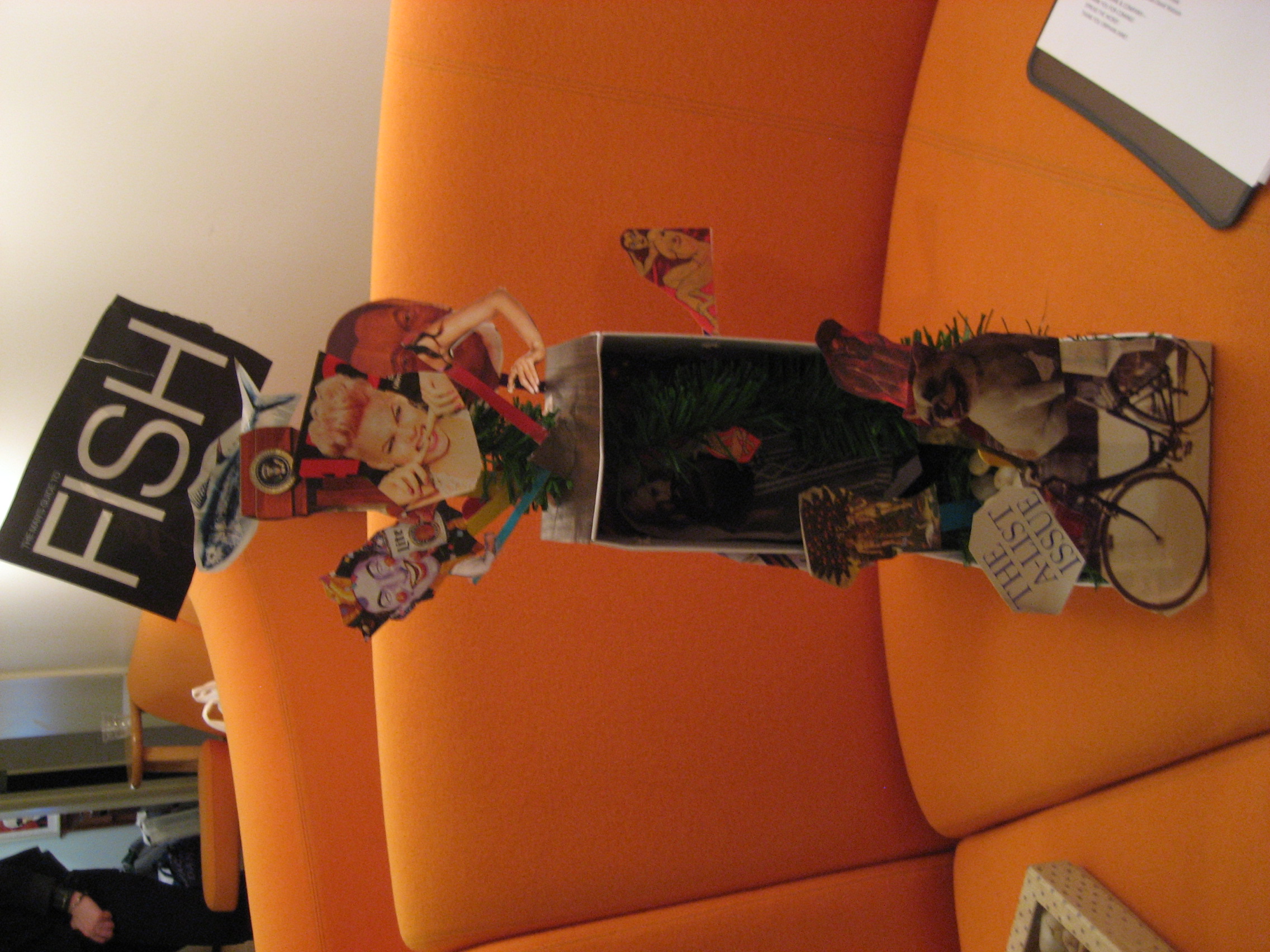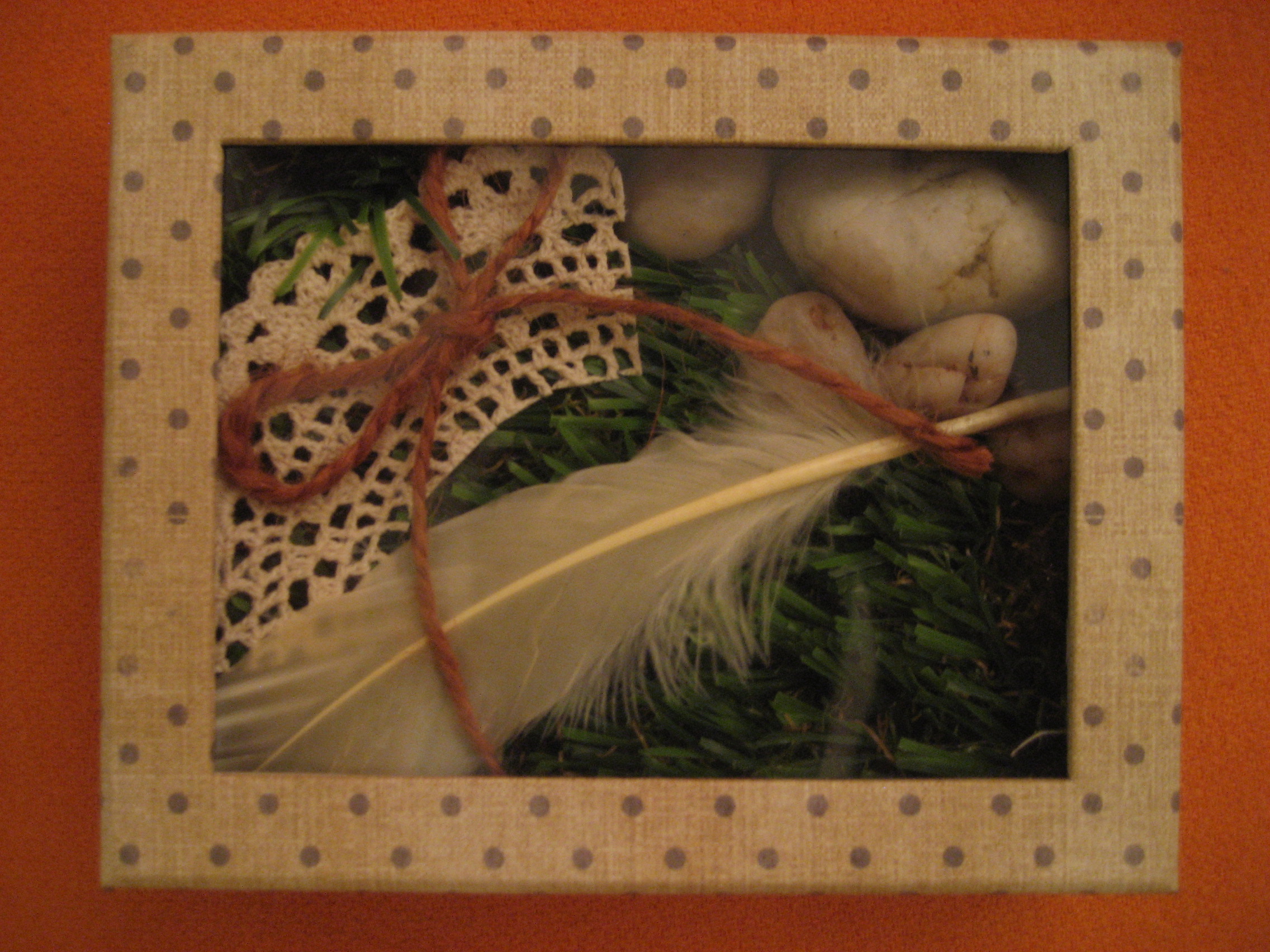 Photography by Alden Ford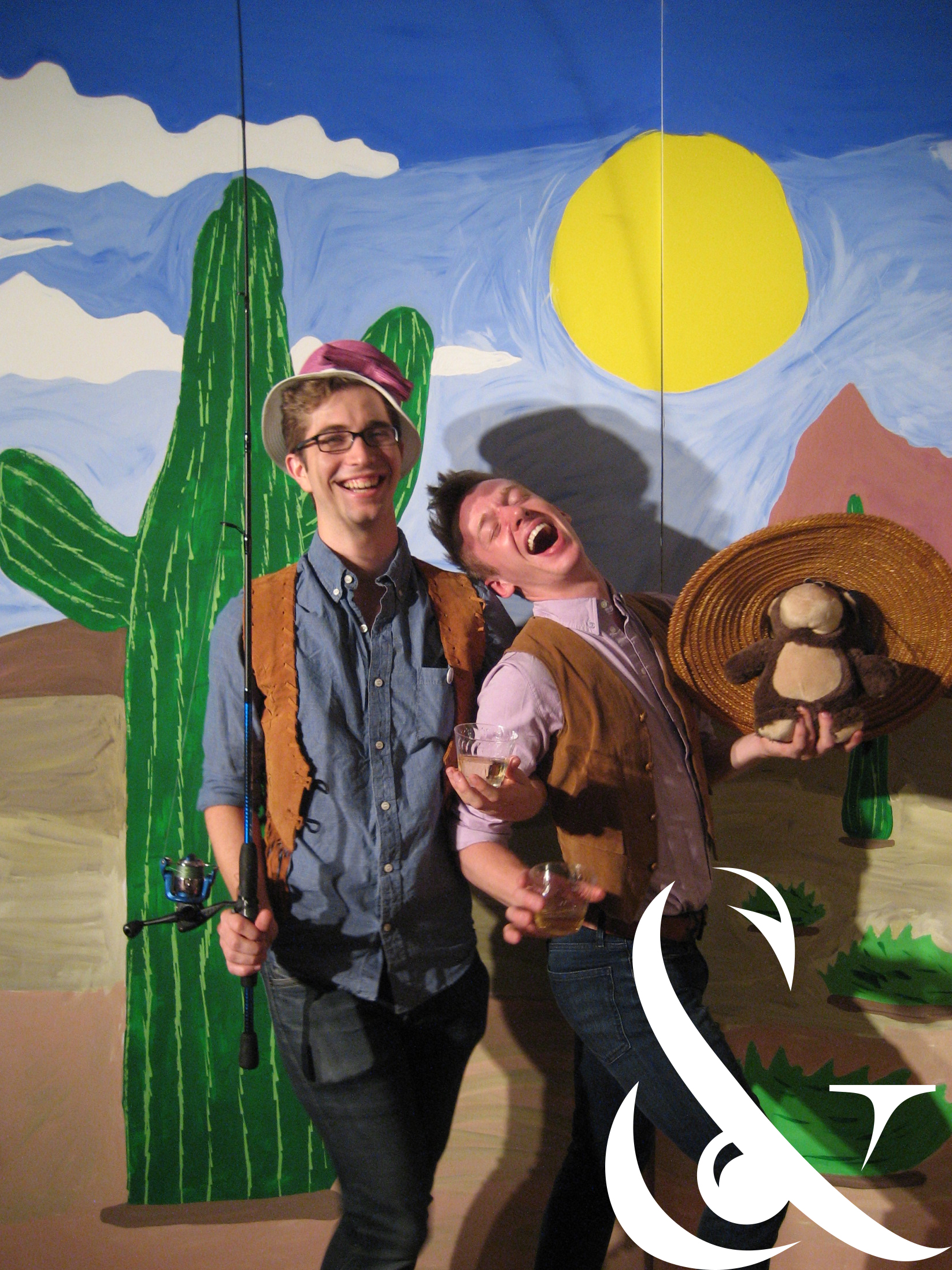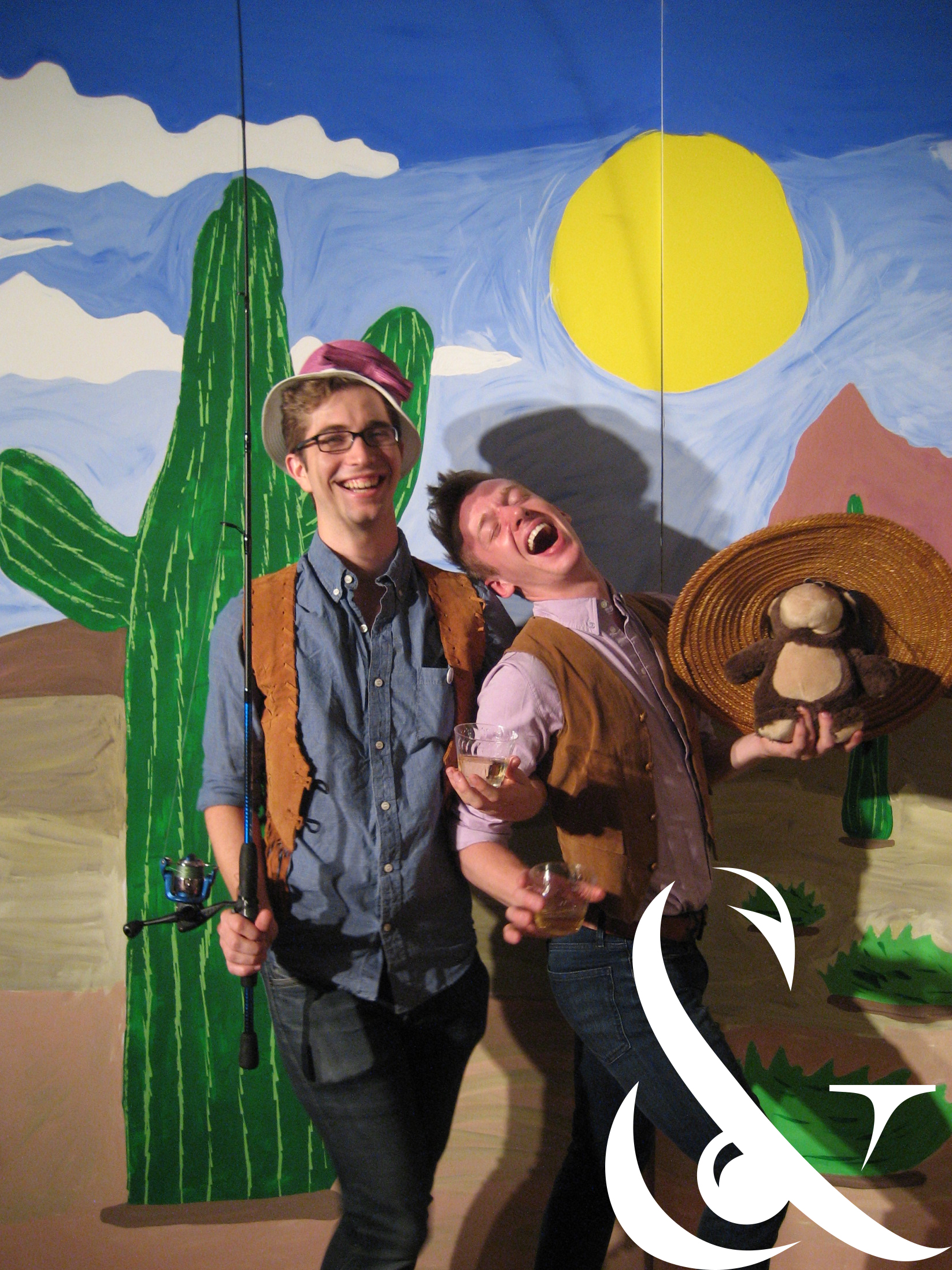 THANK YOU ALL. We met our goals and had a blast. If you didn't make it and still want to donate to our season click HERE.
At left are a few of the great shots we got . . . but just the tip of the iceberg, so stay tuned.
We are so proud of and thankful for our incredible sponsors. Here are a few: